Swingles...The Place to Meat
Posted by Stephanie Thomas on Monday, July 3, 2023 at 8:23:05 AM
By Stephanie Thomas / July 3, 2023
Comment
Ah, the 4th of July! It's a fantastic time for barbecues and outdoor gatherings and if you are close to or passing thru Jackson, CA all the locals know where to meat....
Swingles Meat Co, located at 12640 Kennedy Flat Rd in Jackson CA is favorite in Amador County specializing in marinated meats such as the house favorite "Kona" tri-tip and the "Motherlode" as a close second for me but also offers all the local butcher ammenities and a great option for high-quality meats and if you are vegetarian or fish lover they also have a large frozen section of different types of delicious dishes including pastas and fish.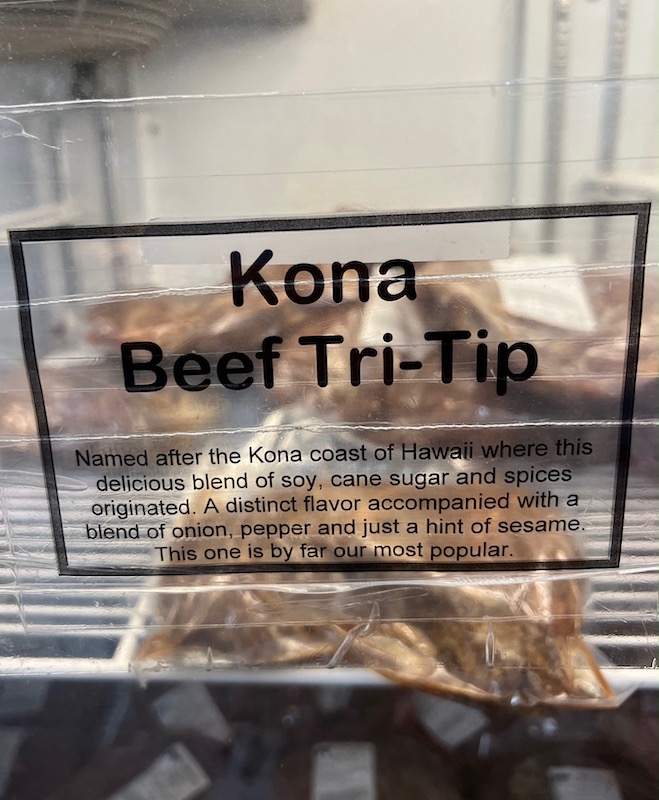 Most meats are locally sourced and offer premium cuts of meat along with processing wild game and a big assest to our local FFA (Future Farmer's Of America) program and Amador County Fair. Established in 1945 this long running butcher has provided our community with only the finest quality and care and always supports our hometown locals and welcomes visitors from all over. Come check them out!