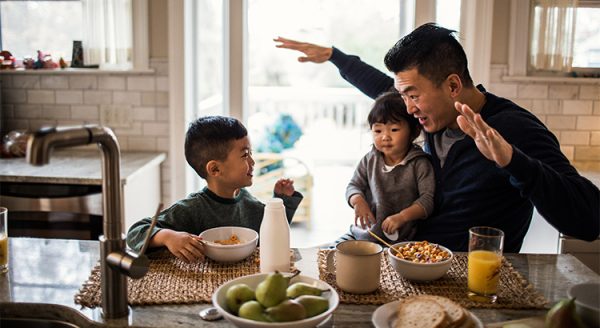 Saving for a down payment is often the biggest hurdle for a first-time homebuyer as median incomes, rents, and home prices all vary depending on where you live.
There is a common misconception among homebuyers that a 20% down payment is required, and it is this limiting belief that often adds months, and sometimes even years, to the home-buying process.
So, if you can purchase a home with less than a 20% down payment… why aren't more people doing just that?
One Possible Answer: Private Mortgage Insurance (PMI)
Freddie Mac defines PMI as:
"An insurance policy that protects the lender if you are unable to pay your mortgage. It's a monthly fee, rolled into your mortgage payment, that is required for all conforming, conventional loans that have down payments less than 20%.

Once you've built equity of 20% in your home, you can...