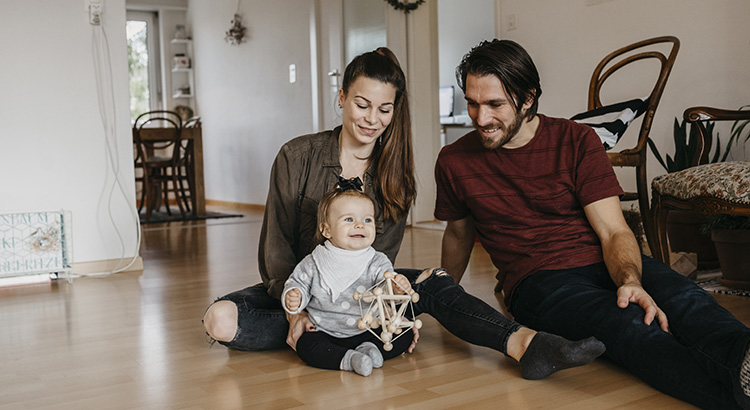 ---
Even though you may feel reluctant to sell your house because you don't want to take on a mortgage rate that's higher than the one you have now, there's more to consider. While the financial side of things does matter, your personal needs may actually matter just as much. As an article from Bankrate says:
"Deciding whether it's the right time to sell your home is a very personal decision. There are numerous important questions to consider, both financial and lifestyle-based, before putting your home on the market."
So, ask yourself this: why did I want to move in the first place?
Chances are your primary motivation wasn't just financial in nature. Why you're really thinking about selling likely has more to do with something changing in your life or a shift in what you need out of your house.
Reasons Homeowners Still Need To Sell Today
Let's explore some of the most common reasons sellers are ...