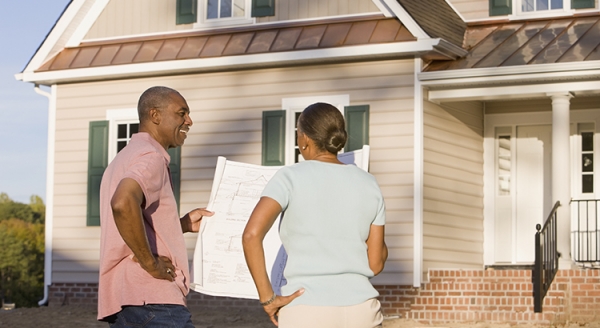 Finding the right home to purchase today is one of the biggest challenges for potential buyers. With so few homes for sale and construction of newly built homes ramping up, you may be wondering if you should consider new construction in your search process. It's a great question to ask, and one to look at from the pros and cons of what it means to buy a new home versus an existing one. Here are a few things to consider when making the best decision for your family.
New Construction
When buying a new home, you can often choose more energy-efficient options. New appliances, new windows, a new roof, etc. These can all help lower your energy costs, which can add up to significant savings over time. With programs like ENERGY STAR, your home also helps protect the environment and reduces your carbon footprint.
Lower maintenance that comes with a newer home is another great benefit. When you have a new home, you likely won't have as many little repairs to tackle,...