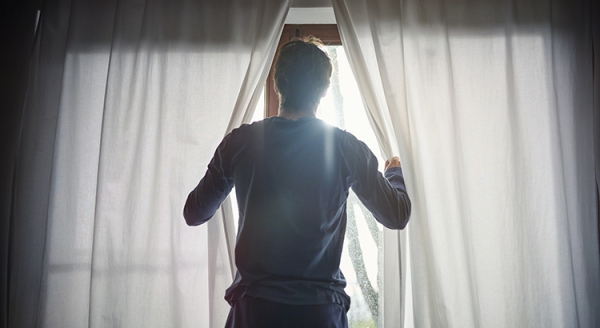 Mortgage rates are much higher today than they were at the beginning of the year, and that's had a clear impact on the housing market. As a result, the market is seeing a shift back toward the range of pre-pandemic levels for buyer demand and home sales.
But the transition back toward pre-pandemic levels isn't a bad thing. In fact, the years leading up to the pandemic were some of the best the housing market has seen. That's why, as the market undergoes this shift, it's important to compare today not to the abnormal pandemic years, but to the most recent normal years to show how the current housing market is still strong.
Higher Mortgage Rates Are Moderating the Housing Market
The ShowingTime Showing Index tracks the traffic of home showings according to agents and brokers. It's also a good indication of buyer demand over time. Here's a look at their data...