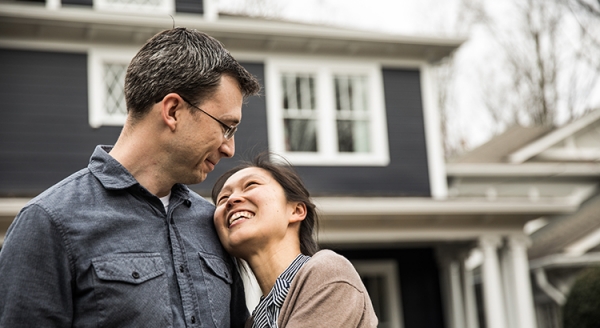 So far, it's been quite a ride this year, and our nation has truly seen its fair share of hurdles. From COVID-19 to record unemployment and then the resulting recession, just to name a few, the second quarter of 2020 has had more than a few challenges. Amidst the many roadblocks, however, the U.S. homeownership rate rose again, signaling great strength in the recovery of the housing market and an indication that even in a time of crisis, Americans still feel confident about buying a home.
Yesterday, the U.S. Census Bureau announced:
The homeownership rate of 67.9 percent was 3.8 percentage points higher than the rate in the second quarter 2019 (64.1 percent) and 2.6 percentage points higher than the rate in the first quarter 2020 (65.3 percent).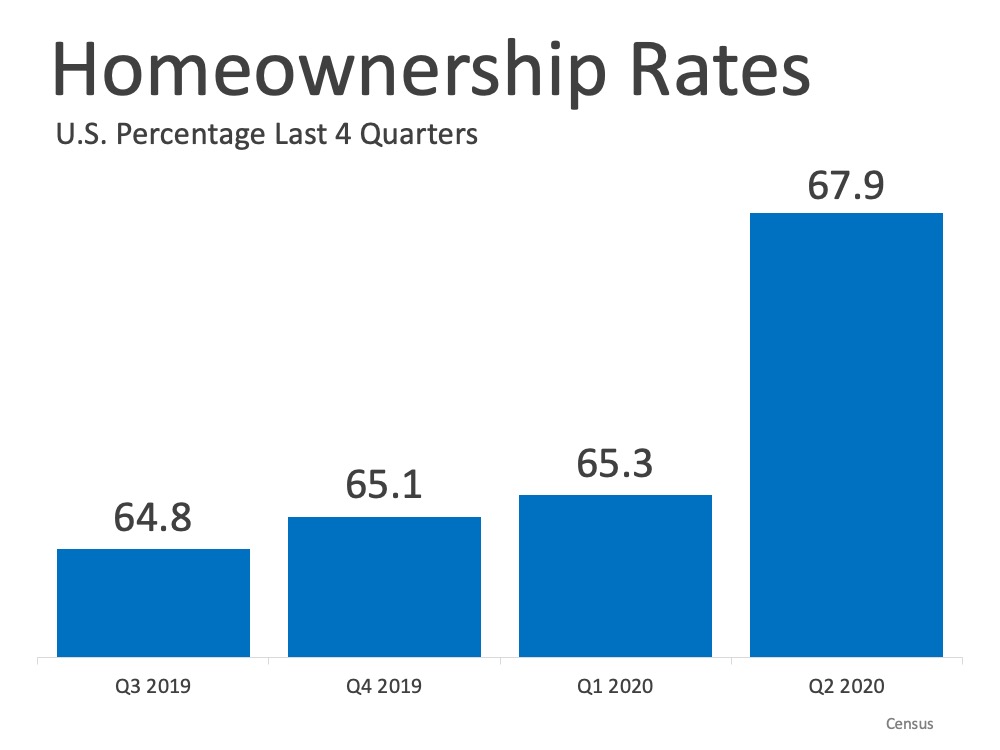 The increase is also represented by race and ethnicity of the householder: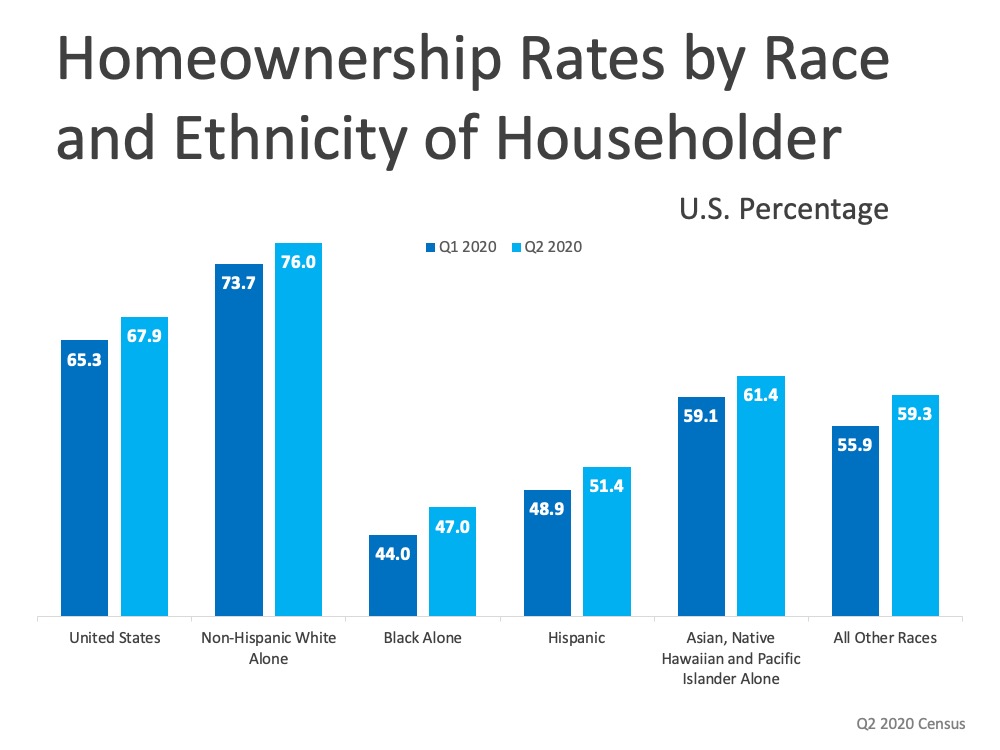 ...