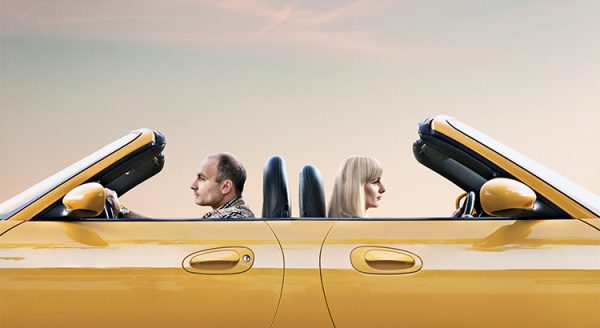 With home prices continuing to appreciate above historic levels, some are concerned that we may be heading for another housing 'boom & bust.' It is important to remember, however, that today's market is quite different than the bubble market of twelve years ago.
Here are four key metrics that will explain why:
Home Prices
Mortgage Standards
Foreclosure Rates
Housing Affordability
1. HOME PRICES
There is no doubt that home prices have reached 2006 levels in many markets across the country. However, after more than a decade, home prices should be much higher based on inflation alone.
Last week, CoreLogic reported that,
"The inflation-adjusted U.S. median sale price in June 2006 was $247,110 (or $199,899 in 2006 dollars), compared with $213,400 in March 2018." (This is the latest data available.)
2. MORTGAGE STANDARDS
Many are concerned that lending institutions are again easing standards to a level that helped create the last housing bubble. However, there is proof that today's standards are nowhere near as lenient as they were leading up to the crash.
The Urban Institute's Housing Finance Policy Center issues a monthly index which,
...