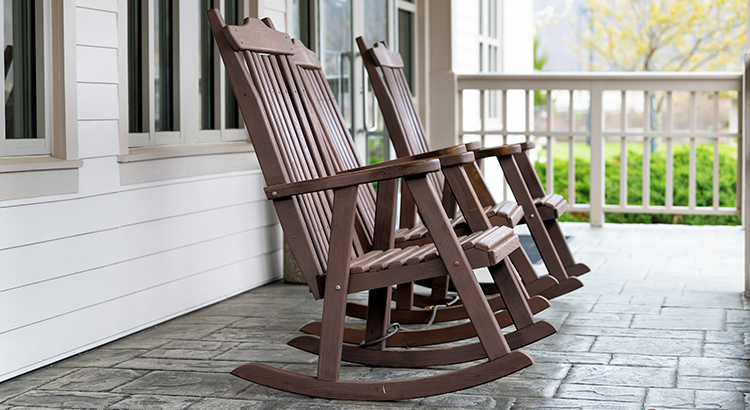 ---
You might be worried we're heading for a housing crash, but there are many reasons why this housing market isn't like the one we saw in 2008. One of which is how lending standards are different today. Here's a look at the data to help prove it.
Every month, the Mortgage Bankers Association (MBA) releases the Mortgage Credit Availability Index (MCAI). According to their website:
"The MCAI provides the only standardized quantitative index that is solely focused on mortgage credit. The MCAI is . . . a summary measure which indicates the availability of mortgage credit at a point in time."
Basically, the index determines how easy it is to get a mortgage. Take a look at the graph below of the MCAI since they started keeping track of this data in 2004. It shows how lending standards have changed over time. It works like this:
When lending standards are less strict, it's easier to get a mortgage, and the index (the green line in the graph) is higher.
When lending standards are...