Amador, Eldorado and Alpine counties boast breathtaking landscapes, with towering trees, rolling hills and stunning mountain vistas....what better way to immerse yourself in the serenity and beauty of nature than with a log home. These areas can offer a peaceful and tranquil environment away from the hustle and bustle of city life. Many of these custom log homes open up to a world of outdoor opportunities from hiking and biking trails to fishing, boating and skiing right at your doorstep!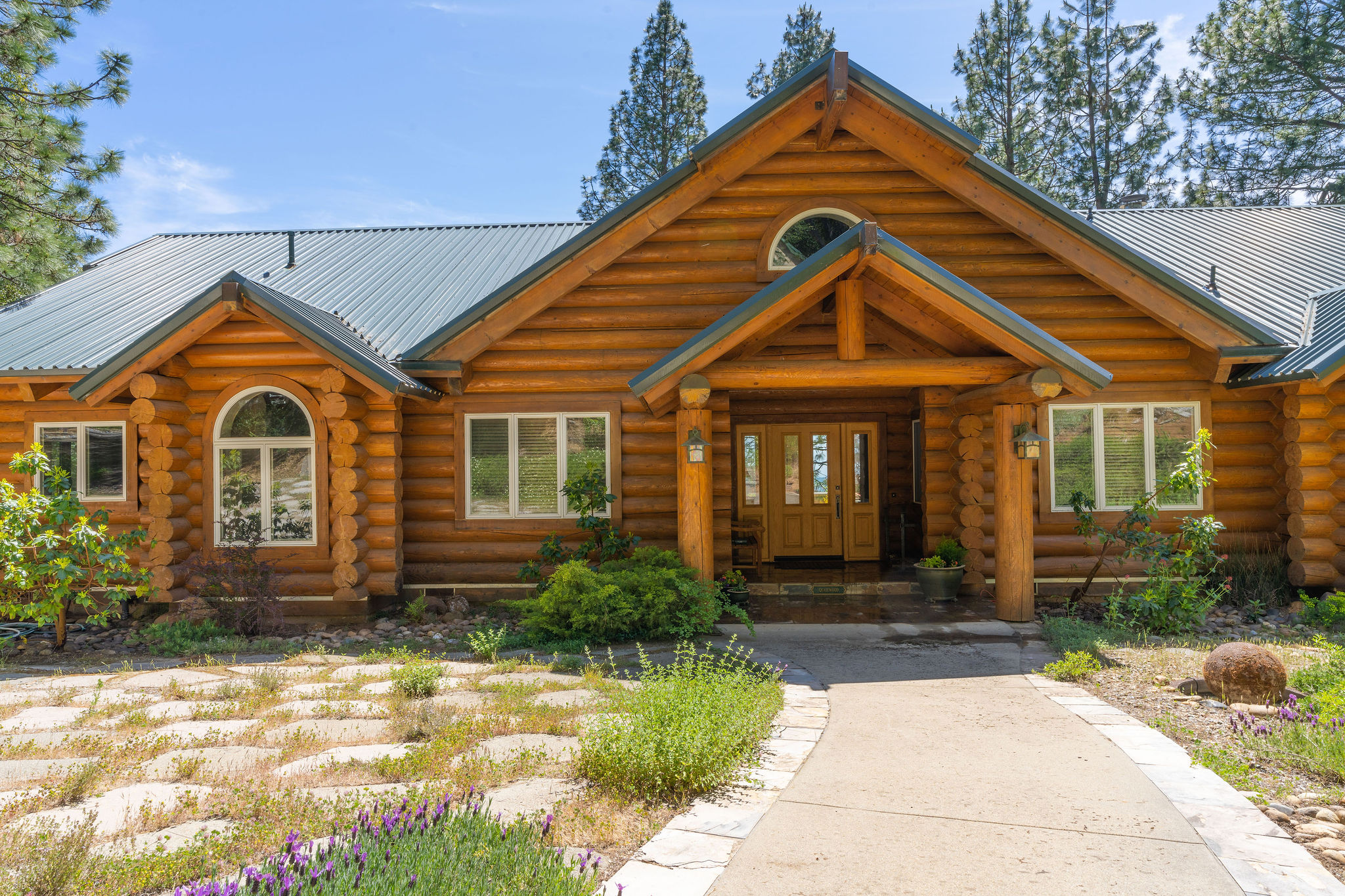 Below are just a few fun facts when you own a log home to consider:
Natural Aesthetic: Log homes provide a warm and rustic ambiance that is difficult to replicate with other construction materials. The natural beauty of the logs adds character and charm to the home, creating a unique and inviting living space.

Energy Efficiency: Logs have natural insulation properties, which can contribute to energy efficiency. The thermal mass of the logs helps regulate temperature, keeping the home cooler in summer and warmer in winter. This can potentially lead to lower heating and cooling costs compared to conventional homes.

Durability and Longevity: Well-built log homes can be highly durable and long-lasting. Logs are naturally resistant to many external elements and can withstand harsh weather conditions. With proper maintenance, log homes can last for generations.

Sound Insulation: Log homes have excellent soundproofing capabilities due to the density of the logs. The solid construction can reduce noise transmission from outside, providing a quieter living environment.

Environmental Friendliness: Logs are a renewable resource, and using them for construction can be more environmentally friendly compared to other building materials. Properly managed forests can ensure a sustainable...