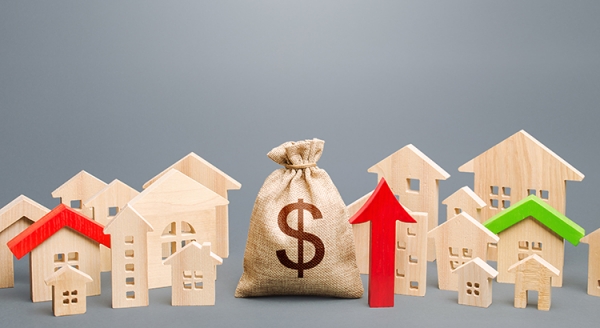 As mortgage rates started to rise this year, many homeowners began to wonder if the value of their homes would fall. Here's the good news. Historically, when mortgage rates rise by a percentage point or more, home values continue to appreciate. The latest data on home prices seems to confirm that trend.
According to data from CoreLogic, home price appreciation has been re-accelerating since November. The graph below shows this increase in home price appreciation in green: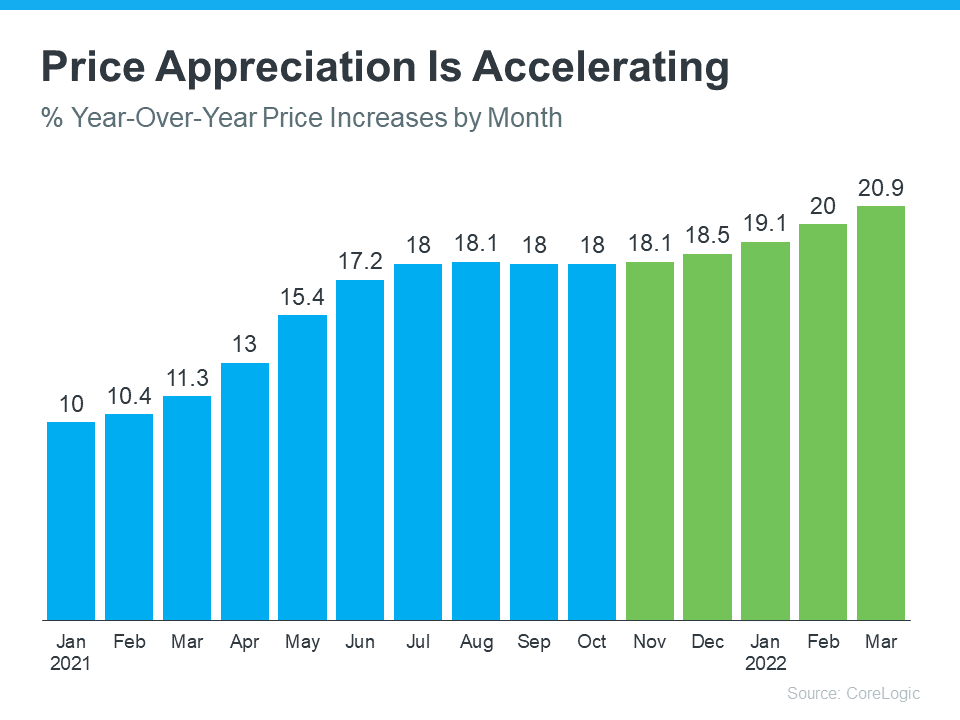 This is largely due to an ongoing imbalance in ...