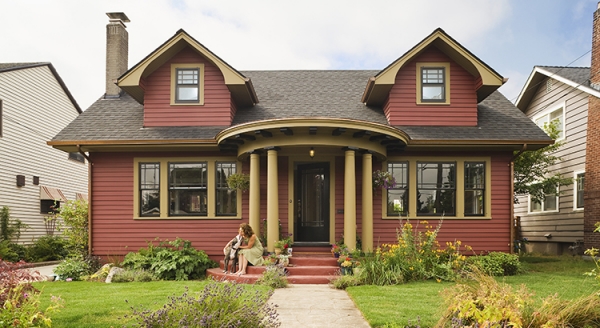 The last year has put emphasis on the importance of one's home. As a result, some renters are making the jump into homeownership while some homeowners are re-evaluating their current house and considering a move to one that better fits their current lifestyle. Understanding how housing affordability works and the main market factors that impact it may help those who are ready to buy a home narrow down the optimal window of time in which to make a purchase.
There are three main factors that go into determining how affordable homes are for buyers:
Mortgage Rates
Mortgage Payments as a Percentage of Income
Home Prices
The National Association of Realtors (NAR) produces a Housing Affordability Index. It takes these three factors into account and determines an overall affordability score for housing. According to NAR, the index:
…measures whether or not a typical family earns enough income to qualify for a mortgage loan on a typical home at the national and regional levels based on the most recent price and income data.
Their methodology states:
To interpret the indices, a value of 100 means that a family with the median income has exactly enough income to qualify for a mortgage on a median-priced home. An index above 100 signifies that family earning the median income has more than enough income to qualify for a mortgage...