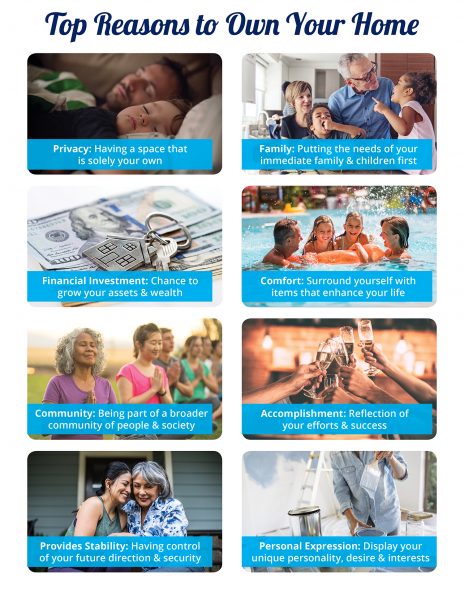 Some Highlights:
June is National Homeownership Month!
Now is a great time to reflect on the many benefits of homeownership that go way beyond the financial.
What reasons do you have to own your own home?
Contact Gold Country Modern Real Estate, experienced Realtors in Amador County, for help purchasing or selling a home in Amador County, California.
...