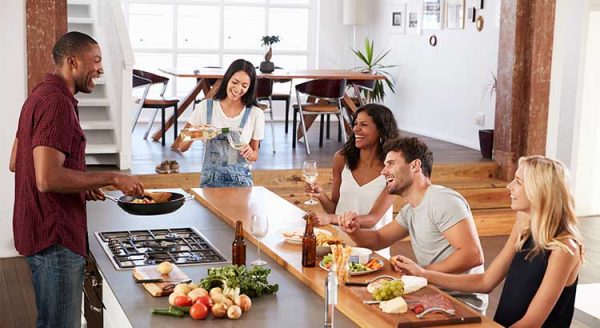 A new trend has begun to emerge. With home prices skyrocketing in the starter home category, many first-time homebuyers are skipping the traditional starter homes and moving right into their dream homes.
What's a Starter Home?
According to the National Association of Realtors (NAR), simply put, a starter home is a one or two-bedroom home (sometimes even a small, three bedroom). "Prices vary widely by market but starters on average cost $150,000 to $250,000 while trade-up and premium homes cost upwards of $300,000."
Finding Their Forever Homes Now
A recent CNBC article revealed that there are many factors that delayed older millennials (ages 25-35) from buying a home earlier in their lives. The aftereffects of the Great Recession teaming up with larger education costs forced many to either remain living in their parent's homes or to rent.
With the economy continuing to improve, many millennials have been able to break into better-paying jobs which has helped spur down payment savings. As the dream of homeownership comes closer to reality, many millennials are saving for their forever homes.
According to the latest statistics from NAR, 30% of millennials bought homes for $300,000 or more this year (up from 14% in 2013). Diane Swonk, Chief Economist at Grant Thornton weighed in saying, "They rented for longer. Now they're going to where they want to...