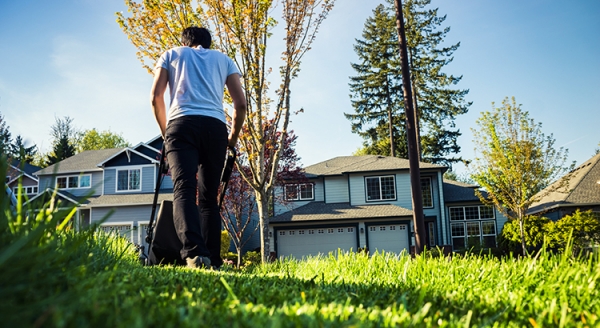 Mortgage rates are on the rise this year, but they're still incredibly low compared to the historic average. However, anytime there's a change in the mortgage rate, it affects what you can afford to borrow when you're buying a home. As Sam Khater, Chief Economist at Freddie Mac, shares:
Since January, mortgage rates have increased half a percentage point from historic lows and home prices have risen, leaving potential homebuyers with less purchasing power. (See graph below):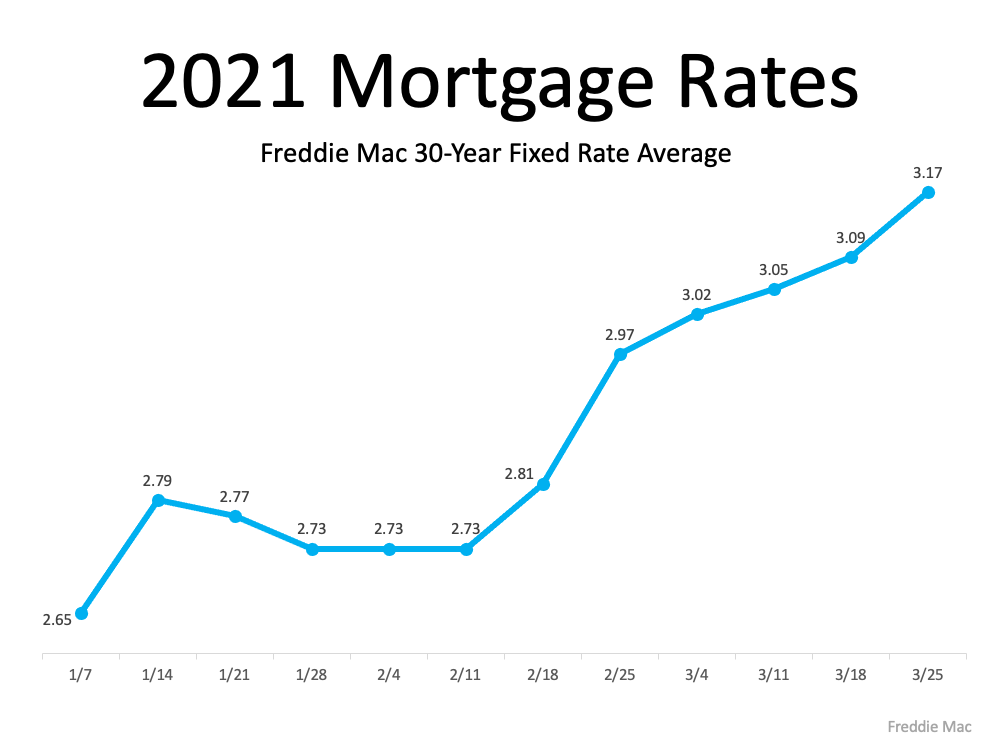 When buying a home, it's important to determine a monthly budget so you can plan for and understand what you can ...