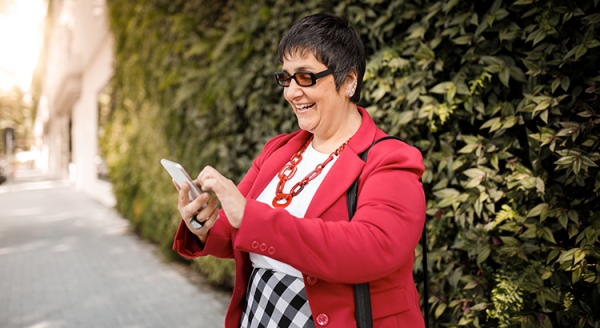 Headlines matter. Right now, it's hard to read about real estate without seeing a headline that suggests homes have become unaffordable for most Americans. In reality, there's hard evidence that shows how owning a home is more affordable than renting in most parts of the country, as record-low interest rates are keeping monthly mortgage payments about 23% lower than the typical payment of 20 years ago. Despite the facts, misleading headlines persist, and they impact how hopeful homebuyers perceive the market.
In a recent survey by realtor.com, home shoppers indicated they were surprised by what they could actually afford when buying their first home. In fact, 47% discovered their budget was larger than they expected. George Ratiu, Senior Economist at realtor.com, explains:
"For first-time buyers, especially, the drop in the 30-year mortgage rate…has provided unexpected leverage. Lower rates...