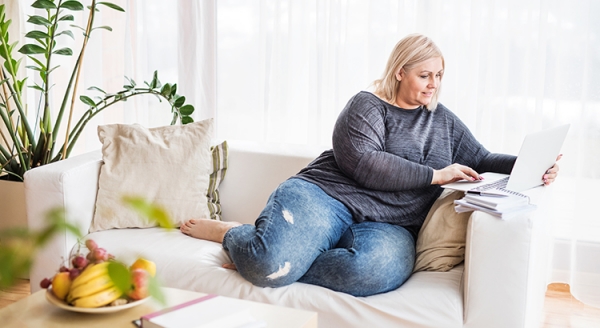 As a buyer in a sellers' market, sometimes it can feel like you're stuck between a rock and a hard place. When you're ready to make an offer on a home, remember these five easy tips to help you rise above the competition.
1. Know Your Budget
Knowing your budget and what you can afford is critical to your success as a homebuyer. The best way to understand your numbers is to work with a lender so you can get pre-approved for a loan. As Freddie Mac puts it:
This pre-approval allows you to look for a home with greater confidence and demonstrates to the seller that you are a serious buyer.
Showing sellers you're serious can give you a competitive edge, and it helps you act quickly when you've found your perfect home.
2. Be Ready To Move Fast
Homes are selling quickly in today's competitive housing market. According to the ...