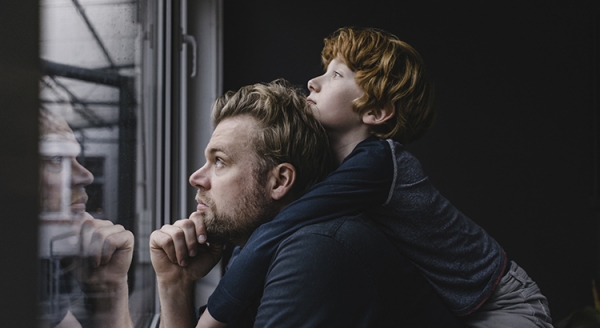 There's no doubt 2020 has been a challenging year. A global pandemic coupled with an economic recession has caused heartache for many. However, it has also prompted more Americans to reconsider the meaning of home. This quest for a place better equipped to fulfill our needs, along with record-low mortgage rates, has skyrocketed the demand for home purchases.
This increase in demand, on top of the severe shortage of homes for sale, has also caused more bidding wars and thus has home prices appreciating rather dramatically. Some, therefore, have become cautious about buying a home right now.
The truth of the matter is, even though homes have appreciated by a whopping 6.7%...