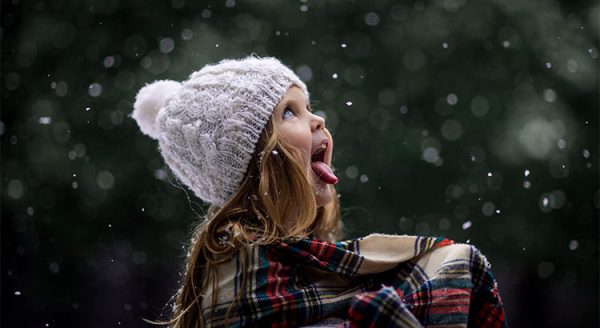 In real estate, the spring is often seen as the ideal time to buy or sell a house. The term "Spring Buyer's Season" exists for a reason, as renters and those looking to move on from their current home thaw out from the winter and hit the market ready to buy.
According to Bank of America's annual Home Buyer Insights Report, 41% of renters surveyed agree that spring is the best time to buy a home. The surprising result, however, is that when ranking the seasons, winter comes in second at 24%.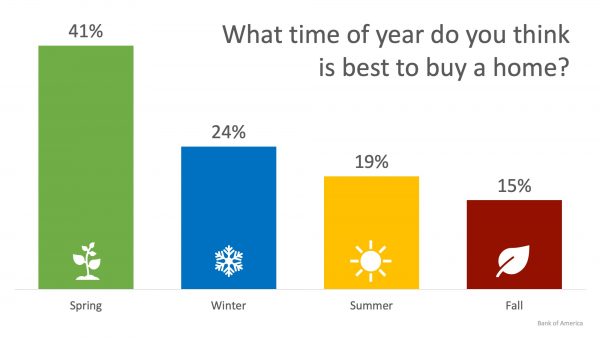 In many areas of the country, the spring and summer are the most competitive seasons for buyers. Families with children often want to move over the summer to make sure that their kids are ready for school in the fall. This often leads those families who haven't found homes to buy to push pause on their search in the fall and winter months.
This creates a great environment for buyers to find a home with less competition. According to ...