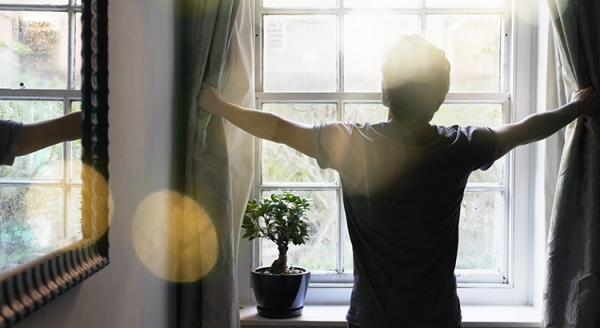 As mortgage rates rose last year, activity in the housing market slowed down. And as a result, homes started seeing fewer offers and stayed on the market longer. That meant some homeowners decided to press pause on selling.
Now, however, rates are beginning to come down—and buyers are starting to reenter the market. In fact, the latest data from the Mortgage Bankers Association (MBA) shows mortgage applications increased last week by 7% compared to the week before.
So, if you've been planning to sell your house but you're unsure if there will be anyone to buy it, this shift in the market could be your chance. Here's what experts are saying about buyers returning to the market as we approach spring.
Mike Fratantoni, SVP and Chief Economist, MBA:
Mortgage rates are now at their lowest level since September 2022, and about a percentage point below the peak mortgage rate last fall. As we enter the beginning of the spring buying season, lower mortgage rates and more homes on the market will help affordability for first-time homebuyers.
...