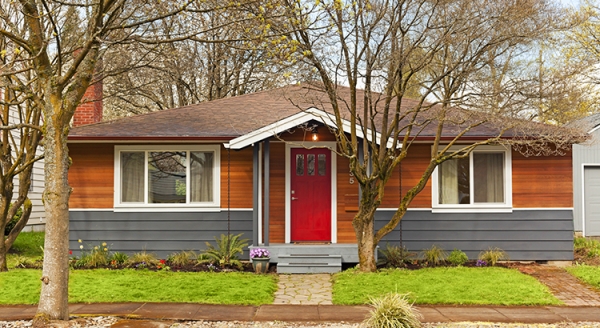 Homeownership has long been considered the American Dream, and it's one every American should feel confident and powerful pursuing. But owning a home is also a deeply personal dream. Our home provides us with safety and security, and it's a place where we can grow and flourish.
Today, we remember the legacy of Dr. Martin Luther King, Jr. Many of us will remember his passion and determination for the causes he championed, including his famous I Have a Dream speech in 1963. As we reflect on his message today, it may inspire your own dream of homeownership. And if so, know you're not alone. With a trusted real estate advisor at your side, you can begin your journey toward homeownership by answering the questions below.
1. Where Do I Start?
The process of buying a home is not one to enter into lightly. You need to decide on key things like how long you plan on living...