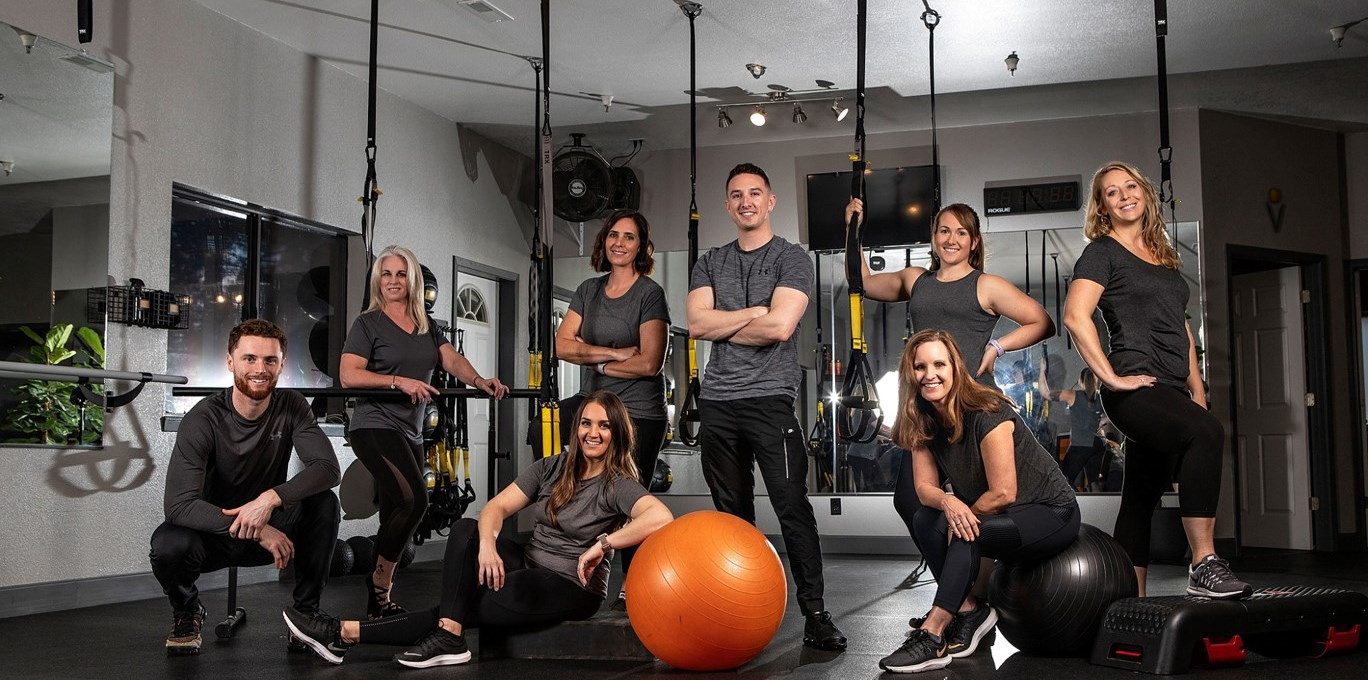 Gold Country would be nothing without its small businesses, and we would personally like to shine the spotlight on a small business that is a big part of our community. This month, that spotlight goes to Motivate Personal Fitness Academy ("Motivate"), a Premier Affiliate TRX™ facility located in Sutter Creek. Owner Dominic Vicari's roots run deep in the Gold Country, raised by a multi-generational Amador County family. Since he opened Motivate in 2014, his small business has stood out as one of the Gold Country's best.
Vicari discovered his passion for the industry during his own personal fitness journey. After learning the benefits of a physically and mentally healthy lifestyle, he became inspired to help others do the same. At the age of 19 he became a personal trainer, and now maintains a "Level 3 Certification" in personal training with TRX Company, an achievement held by only 1% of fitness trainers in the nation.
After working for a private training studio locally, Vicari had garnered enough experience to set out on his own. In 2014, he opened Motivate Personal Fitness Academy. Vicari and his team just refer to the studio as "Motivate" – because that's what it's all about.
"I've made it a point to get well-connected throughout the country and further my education from the best in the industry," Vicari said. "With that came an understanding of where our industry is moving. At the time, we [personal fitness trainers] just worked out the apparently healthy and helped them feel better. Where our industry is going, we are actually more a part of the healthcare team."...