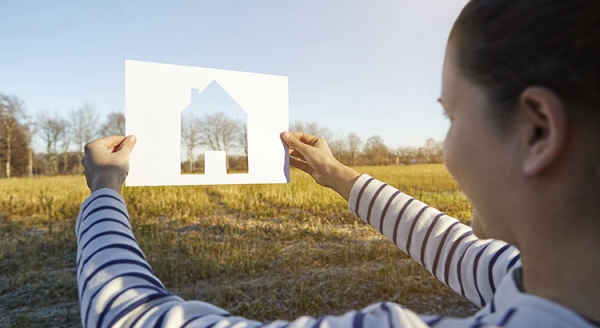 In 1963, Martin Luther King, Jr. led and inspired a powerful movement with his famous I Have a Dream speech. Through his passion and determination, he sparked interest, ambition, and courage in his audience. Today, reflecting on his message encourages many of us to think about our own dreams, goals, beliefs, and aspirations. For many Americans, one of those common goals is owning a home: a piece of land, a roof over our heads, and a place where our families can grow and flourish.
If you're dreaming of buying a home this year, the best way to start the process is to connect with a Real Estate professional to understand what goes into buying a home. Once you have that covered, then you can answer the questions below to make the best decision for you and your family.
1. How Can I Better Understand the Process, and How Much Can I Afford?
The process of buying a home is not one to enter into lightly. You need to decide on key things like how long you plan on living in an area, school districts you prefer, what kind of commute works for you, and how much you can afford to spend.
Keep in mind, before you start the process to purchase a home, you'll also need to apply for a mortgage. Lenders will evaluate several factors...