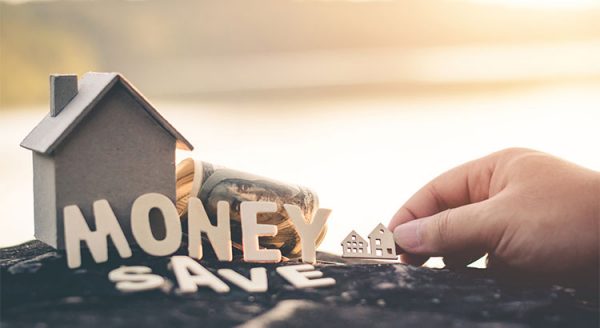 Recently, David Greene, co-host of the BiggerPockets podcast and a nationally renowned author and speaker, wrote an article in Forbes explaining how investing in real estate could help build wealth. Many of the points he made also apply to a family owning their own home. Here are a few:
1. Appreciation
"The rising of home prices over time, is how the majority of wealth is built in real estate. This is the 'home run' you hear of when people make a large windfall of money. While prices fluctuate, over the long run real estate values have always gone up, always, and there is no reason to think that is going to change.

One thing to consider when it comes to real estate appreciation affecting your ROI is the fact that appreciation combined with leverage offers huge returns. If you buy a property for $200,000 and it appreciates to $220,000, your property had made you a 10% return. However, you likely didn't pay cash for the property and...