Lake Tabeaud - Amador Local Favorite Walking Spot
Posted by Stephanie Thomas on Sunday, June 19, 2022 at 4:03 PM
By Stephanie Thomas / June 19, 2022
Comment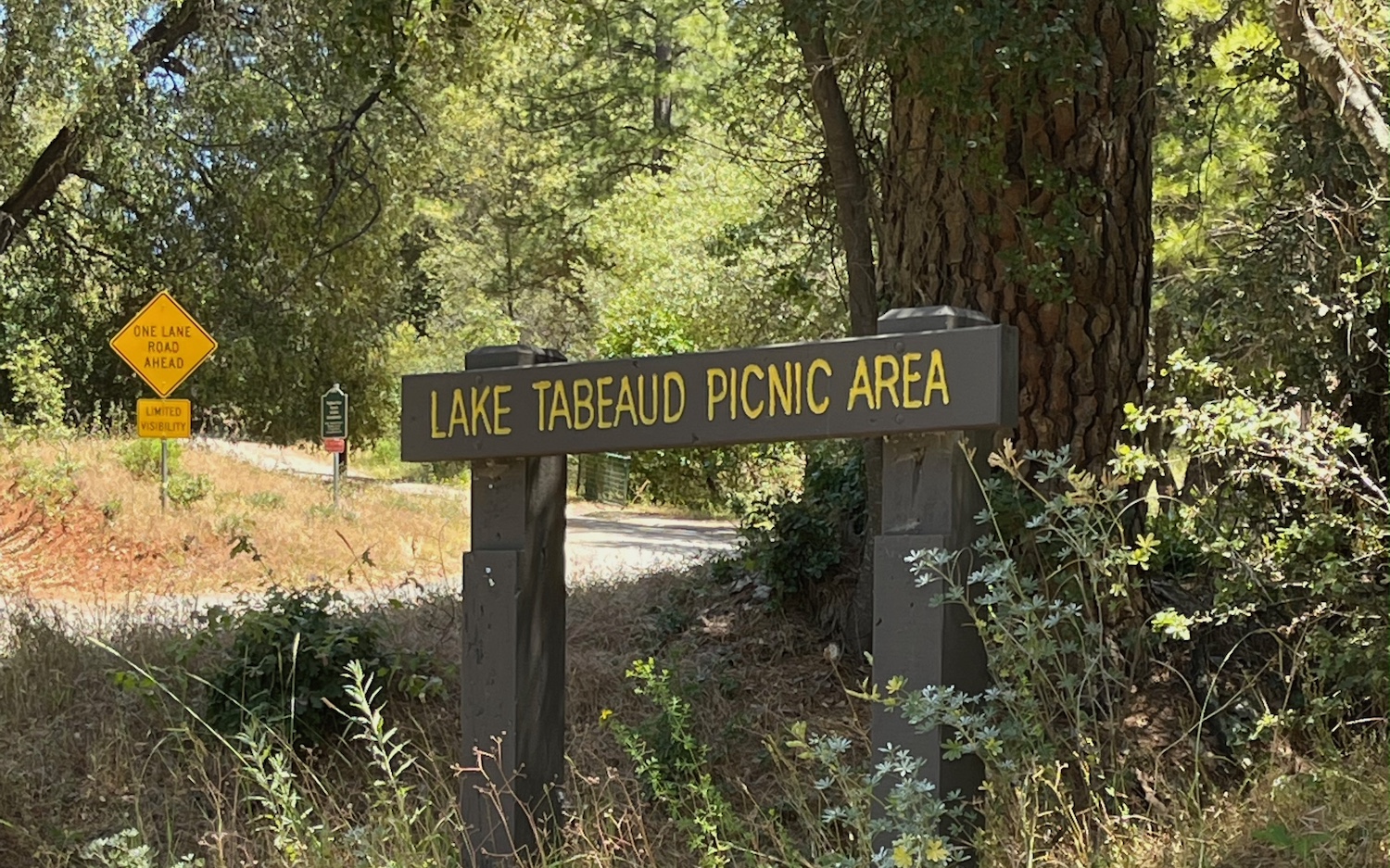 Halfway between Pine Grove and Jackson, CA on a gold country backroad sits a little gem of a lake that makes for a quick and easy escape from the daily grind.
Lake Tabeaud is centrally located in Amador County and is a local favorite spot as a day use hiking, biking, fishing, horseback riding and picnicing getaway. Local fisherman frequent the small lake for a little fishing therapy and the lake is stocked with trout by fish and game occassionally in the spring. Although there is no swimming or motorized boats on this tiny lake you can enjoy the water on a kayak or simply sit peacefully on the banks as you fish.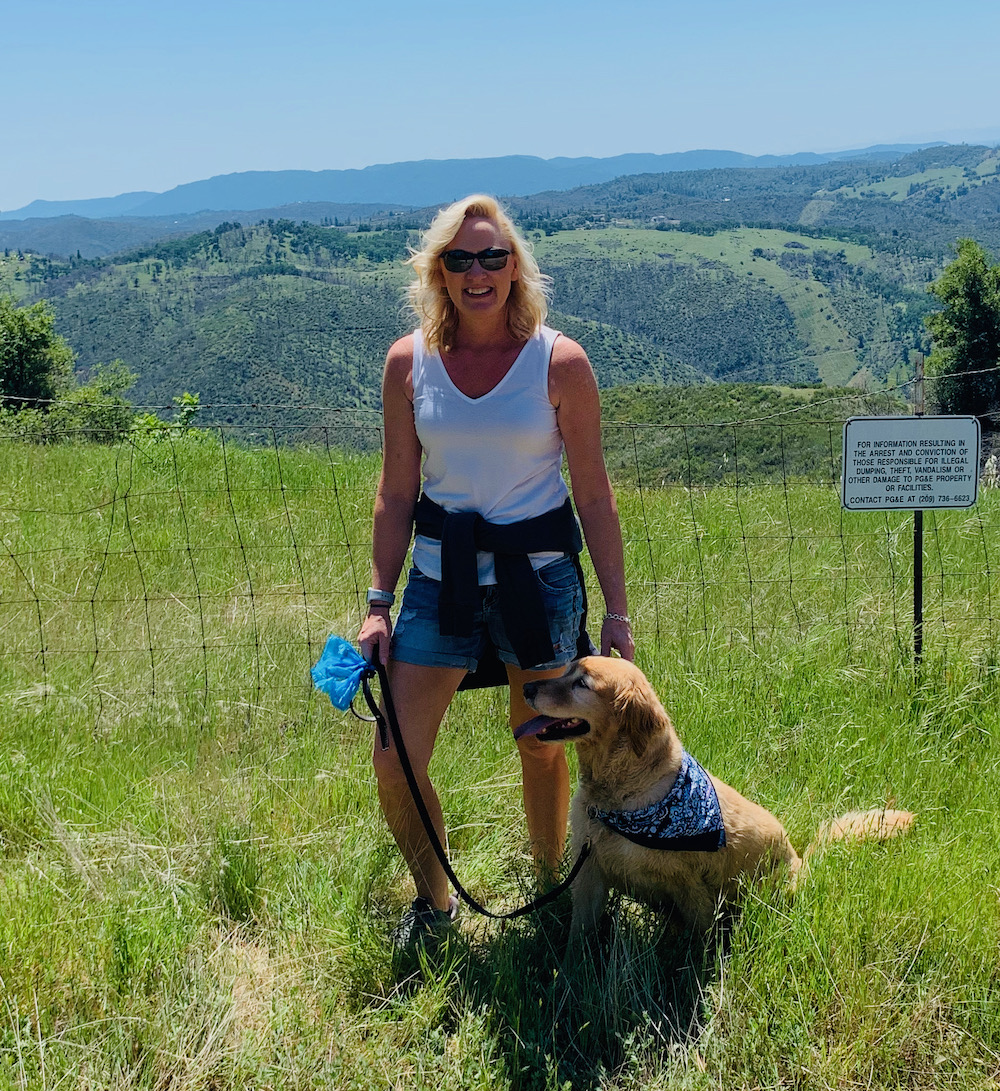 Many locals make use of the close hiking path which makes a 2.5 mile course around Lake Tabeau. This path is wide in most places and not too difficult and many times shared with mountain bikers, horseback riders and happy dogs (on leash of course). Scenery includes the serene lake surrounded with local foothill pines and oaks progressing to beautiful views of the Mokulumne River Canyon which glow with California poppies and local wildflowers in the spring. As you progress to the narrower path that gently winds through the wooded area you can see the abandoned waterways which once fed into the lake and redirected for local Amador miners to use for water stamp mills and then ultimately now used for Amador County Public Water. For more information of the water use of this lake you can contact Amador County Water District and PG&E which now use this waterway for Amador County residents.
Come enjoy this little walk around our local lake and enjoy one of the favorite exercise fixes that is right in your back yard!