In Search of the Perfect Breakfast in Amador County
Posted by Stephanie Thomas on Thursday, January 26, 2017 at 9:09 AM
By Stephanie Thomas / January 26, 2017
Comment
Ask me what my favorite breakfast / brunch place in Sutter Creek is and I'd tell you hands down that it is a hip little eatery called Element. Give me a sunny day, good company and a little bit of time and you'll find me on Element's patio soaking in the ambience of Sutter Creek with my friends, clients or maybe even on my own.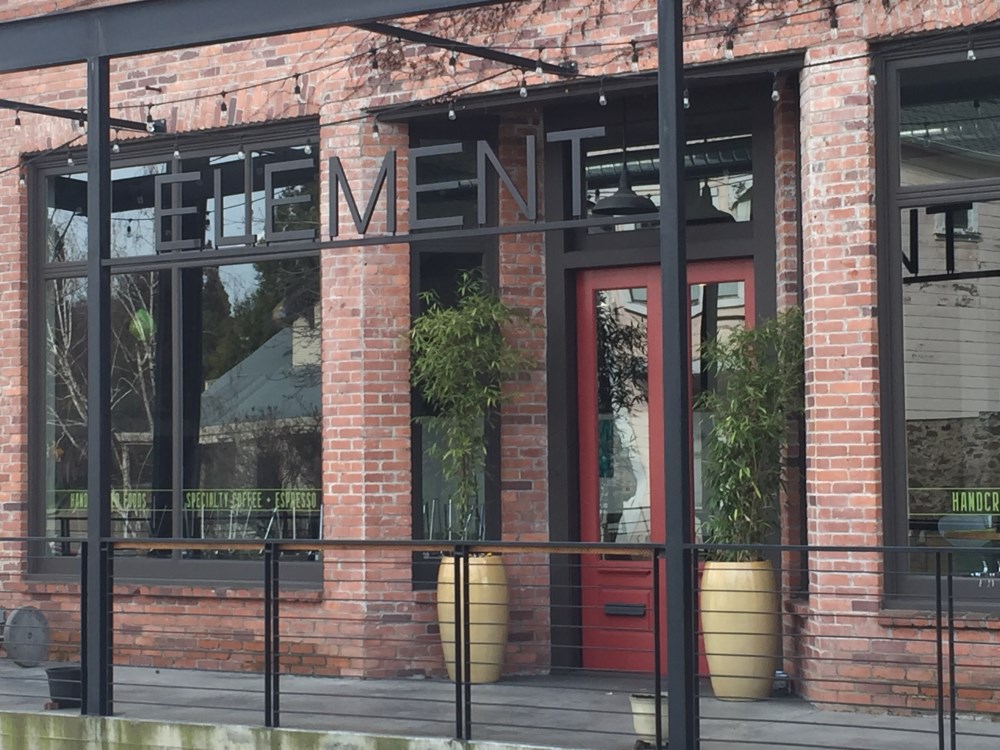 I love Element's laid back sophistication in both décor and cuisine. On a chilly morning I like to warm up with an espresso from the coffee bar or have what I call a "breakfast salad" (in reality it is an awesome Bloody Mary). Couple that with one of Element's breakfasts and you can't go wrong. Whether you choose a Fiddletown Stir-fry, Gold Country Cakes, a Motherlode omelet, the All Sutter Creek, or my son's personal favorite - the Pan of Gold, you are guaranteed to get a thoughtfully prepared meal made with the choicest ingredients.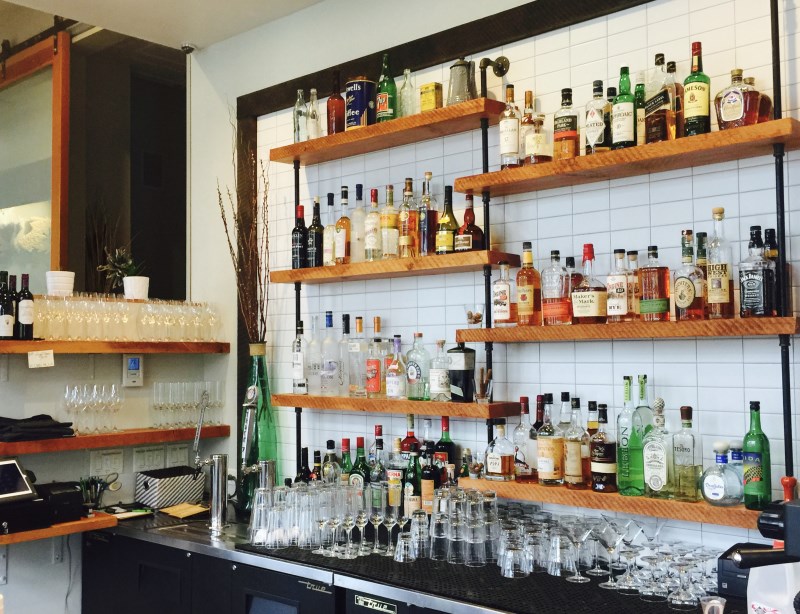 If you are visiting our area for fun or, perhaps, doing a little house hunting, the Hanford House Inn, which is adjacent to Element, might make a great base of operation for you. Get a good night's sleep at the inn and enjoy a great breakfast at Element before beginning the day's activities.
Stay tuned to my blog for more suggestions of great places to eat and interesting things to do in the Gold Country. Being a native Amador County girl I know them all!
And, as always, if you are planning to buy or sell a home in Amador County, give me a call at 209 404-3707. You can also email me at Stephanie@goldcountrymodern.com.