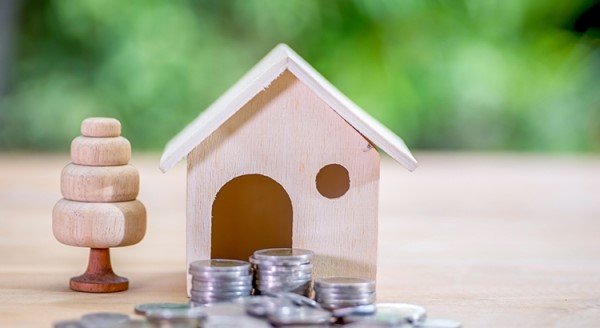 If you're thinking about selling your house, you're likely hearing about the cooling housing market and wondering what that means for you. While it's not the peak intensity we saw during the pandemic, we're still in a sellers' market. That means you haven't missed your window. Realtor.com explains:
. . . while prospective home sellers may lament that they missed their prime window, in reality, this is still a terrific time to sell. In fact, according to a recent Realtor.com® home seller survey, 95% of sellers who sold their home in the past year got more than they paid for it.

Nonetheless, some of the more prominent pandemic trends have changed, so sellers might wish to adjust accordingly to get the best deal possible.
The key to success today is being realistic and working with a trusted real estate advisor who can help you set your expectations based on where the market is now, not where it was over the past few years.
Here are a few things experts say today's sellers need to consider.
Be Willing To Negotiate
At the peak of the pandemic frenzy, sellers held all the leverage because inventory was at record lows and buyers were willing to enter bidding wars over homes that were available. This year, the supply of homes for sale has increased as the market cooled. Even though inventory is still low overall, buyers today have more options, and with that comes more negotiation power.
As a seller, that means you may see more buyers getting an inspection, requesting repairs, or asking for help with closing costs today. You need to be prepared to have those conversations. As Ali Wolf, Chief Economist at Zonda, says:
Today's market is different than it was just six months...