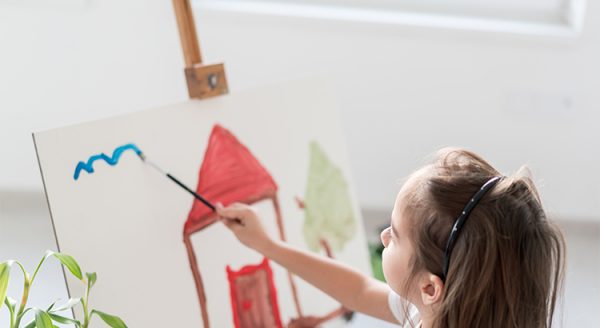 On Labor Day we celebrate the hard work that helps us achieve the American Dream.
Growing up, many of us thought about our future lives with great ambition. We drew pictures of what jobs we wanted to have and where we would live as a representation of a secure life for ourselves and our families. Today we celebrate the workers that make this country a place where those dreams can become a reality.
According to Wikipedia,
"Labor Day honors the American labor movement and the contributions that workers have made to the development, growth, endurance, strength, security, prosperity, productivity, laws, sustainability, persistence, structure, and well-being of the country."
The hard work that happens every day across this country allows so many to achieve the American Dream. The 2019 Aspiring Home Buyers Profile by the National Association of Realtors (NAR) says,
...