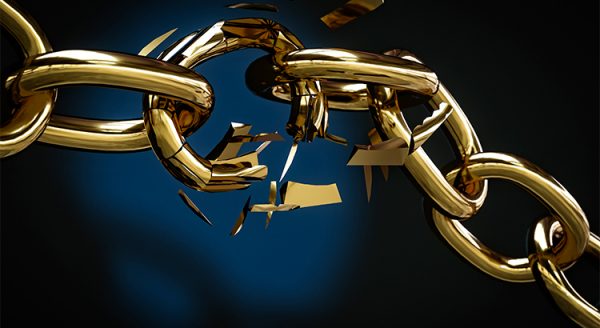 It seems you can't find a headline with the term "housing affordability" without the word "crisis" attached to it. That's because some only consider the fact that residential real estate prices have continued to appreciate. However, we must realize it's not just the price of a home that matters, but the price relative to a purchaser's buying power.
Homes, in most cases, are purchased with a mortgage. The current mortgage rate is a major component of the affordability equation. Mortgage rates have fallen by over a full percentage point since December 2018. Another major piece of the affordability equation is a buyer's income. The median family income has risen by 3.5% over the last year.
Let's look at three different reports issued recently that reveal how homes are very affordable in comparison to historic numbers, and how they have become even more affordable over the past several months.
Here is a graph showing the index going all the...