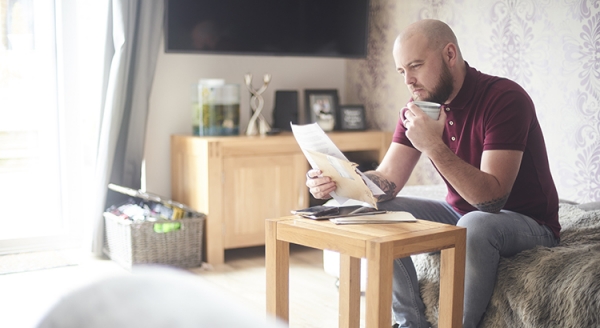 Over the past year, the pandemic made it challenging for some homeowners to make their mortgage payments. Thankfully, the government initiated a forbearance program to provide much-needed support. Unless they're extended once again, some of these plans and the corresponding mortgage payment deferral options will expire soon. That said, there's still time to request assistance. If your loan is backed by HUD/FHA, USDA, or VA, you can apply for initial forbearance by June 30, 2021.
Recently, the Consumer Finance Institute of the Federal Reserve Bank of Philadelphia surveyed a national sample of 1,172 homeowners with mortgages. They discussed their familiarity with and understanding of lender accommodations that might be available under the Coronavirus Aid, Relief, and Economic Security (CARES) Act. The results indicate that some borrowers didn't take advantage of the support available through forbearance:
Most borrowers who had not used forbearance during the pandemic reported that it was because they simply did not need it. However, among the remainder, a lack of understanding about...