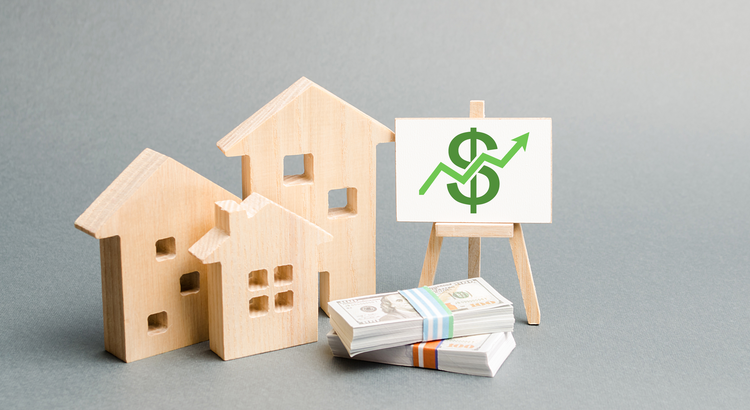 ---
Even with so much data showing home prices are actually rising in most of the country, there are still a lot of people who worry there will be another price crash in the immediate future. In fact, a recent survey from Fannie Mae shows that 23% of consumers think prices will fall over the next 12 months. That's nearly one in four people who are dealing with that fear – maybe you're one of them.
To help ease that concern, here's what the experts say will happen with home prices not just next year, but over the next five years.
Experts Project Ongoing Appreciation
While seeing a small handful of expert opinions may not be enough to change...