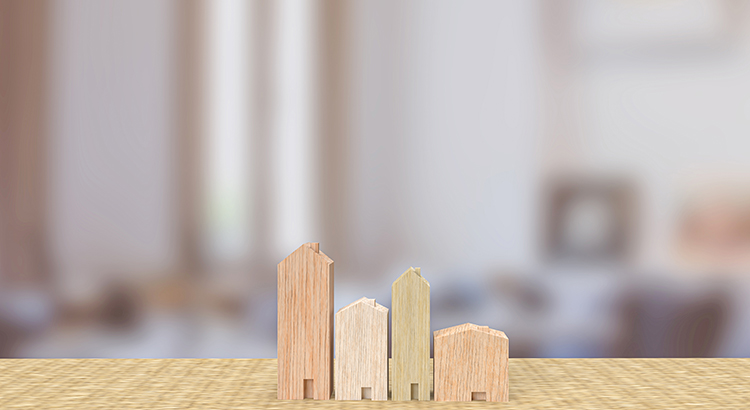 ---
If you're in the process of looking for a home today, you know the supply of homes for sale is low because you're feeling the impact of having a limited pool of options. And, if your biggest hurdle right now is that you're having trouble finding something you like, don't forget that a newly built home is a great option.
As a recent article from the National Association of Realtors (NAR) says:
"Home buyers continue to be met with limited housing options during what's typically the real estate market's busiest season. . . . The current supply of existing homes is about half the level it was in 2019 . . . Meanwhile, the market for new construction is a bright spot."
Here's a look at a key metric that shows just how much new home construction is ramping up nationwide. It's called new residential completions. Basically, completions are newly built homes that are finished and ready to move into.
The graph below uses data from the Census to show the trend of new-home...