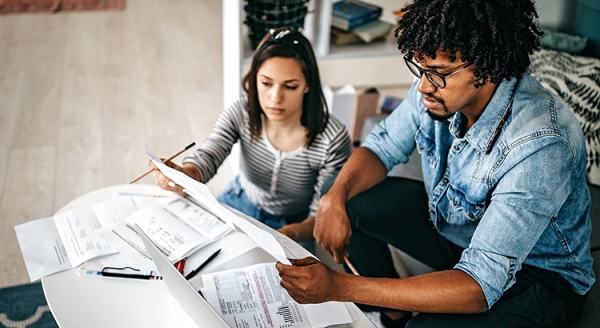 According to a recent survey, more and more Americans are concerned about a possible recession. Those concerns were validated when the Federal Reserve met and confirmed they were strongly committed to bringing down inflation. And, in order to do so, they'd use their tools and influence to slow down the economy.
All of this brings up many fears and questions around how it might affect our lives, our jobs, and business overall. And one concern many Americans have is: how will this affect the housing market? We know how economic slowdowns have impacted home prices in the past, but how could this next slowdown affect real estate and the cost of financing a home?
According to Mortgage Specialists:
Throughout history, during a recessionary period, interest rates go up at the beginning of the recession. But in order to come out of a recession, interest rates are lowered to stimulate the economy moving forward.

...