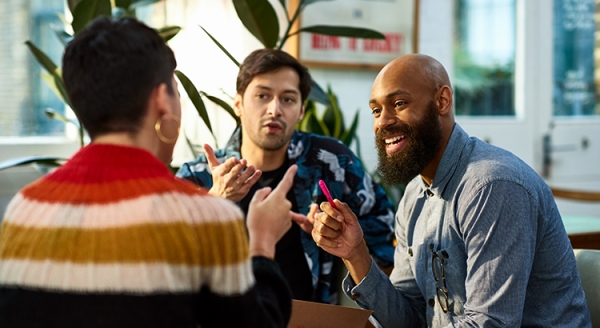 As we move into the second half of the year, one thing is clear: the current real estate market is one for the record books. The exact mix of conditions we have today creates opportunities for both buyers and sellers. Here's a look at four key components that are shaping this unprecedented market.
A Shortage of Homes for Sale
Earlier this year, the number of homes available for sale fell to an all-time low. In recent months, however, inventory levels are starting to trend up. The latest Monthly Housing Market Trends Report from realtor.com says:
In June, newly listed homes grew by 5.5% on a year-over-year basis, and by 10.9% on a month-over-month basis. Typically, fewer newly listed homes appear on the market in the month of June compared to May. This year, growth in new listings is continuing later into the summer season, a welcome sign for a tight housing market.
This is good news for buyers who crave more options. But even though we're experiencing ...