61% of First-Time Buyers Put Down Less than 6%
Posted by Gold Country Team on Wednesday, January 17, 2018 at 12:00 PM
By Gold Country Team / January 17, 2018
Comment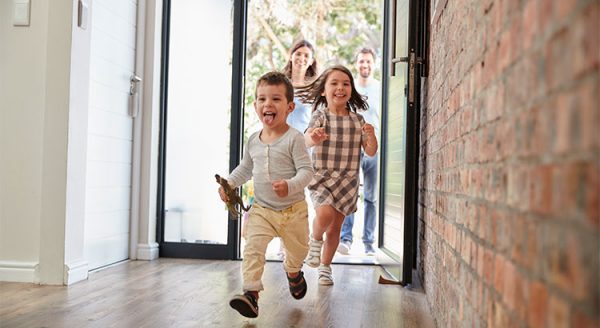 According to the National Association of Realtors' latest Realtors Confidence Index, 61% of first-time homebuyers purchased their homes with down payments below 6% from October 2016 through November 2017.
Many potential homebuyers believe that a 20% down payment is necessary to buy a home and have disqualified themselves without even trying. The median down payment for all buyers in 2017 was just 10% and that percentage drops to 6% for first-time buyers.
Zillow Senior Economist Aaron Terrazas' recent comments shed light on why buyer demand has remained strong,
"Looking into 2018, rent is expected to continue gaining. More widespread rent growth could mean home buying demands stay high, as renters who can afford it move away from the unpredictability of rising rents toward the relative stability of a monthly mortgage payment instead."
It's no surprise that with rents rising, more and more first-time buyers are taking advantage of low-down-payment mortgage options to secure their monthly housing costs and finally attain their dream homes.
Bottom Line
If you are one of the many first-time buyers who is not sure if you would qualify for a low-down payment mortgage, let's get together and set you on your path to homeownership!
Contact us for experienced representation when buying or selling a home in Amador County CA.