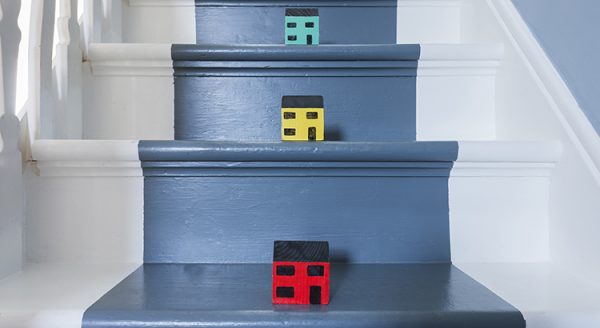 Success is something often worth repeating, and Brent Sutherland, a Certified Financial Planner and Real Estate Investor, has certainly made his way in a momentum-driving direction. Here are 3 tips he shares from a recent piece in Business Insider on the benefits of owning real estate:
1. Real estate diversifies your income
"While it is certainly important to be properly diversified with your investments, it is even more important to be diversified with your income. This is because the largest financial risk for most of you is the loss of your primary source of income, which is typically in the form of a day job."
The article highlights how having multiple sources of income, such as those derived from real estate investments, can eventually lead to relying less and less on a day job. Sound dreamy? It can be. When done well, real estate investments may eventually open up your time and the financial freedom to explore other things, like travel and other aspirations you may have for the future, particularly in the golden years of retirement.
2. Real estate produces near-immediate results
"You can achieve and feel the results almost...