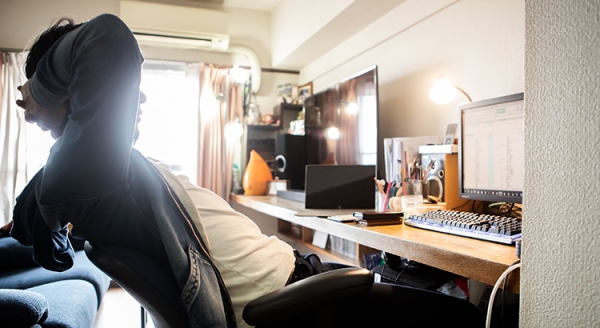 With more companies figuring out how to efficiently and effectively enable their employees to work remotely (and for longer than most of us initially expected), homeowners throughout the country are re-evaluating their needs. Do I still need to live close to my company's office building? Do I need a larger home with more office space? Would making a move to the suburbs make more sense for my family? All of these questions are on the table for many Americans as we ride the wave of the current health crisis and consider evolving homeownership needs.
According to George Ratiu, Senior Economist for realtor.com:
"The ability to work remotely is expanding home shoppers' geographic options and driving their motivation to buy, even if it means a longer commute, at least in the short term…Although it's too early to tell what long-term impact the COVID-era of remote work will have on housing, it's clear that the pandemic is shaping how people live and work under the same roof."
Working remotely is definitely ...